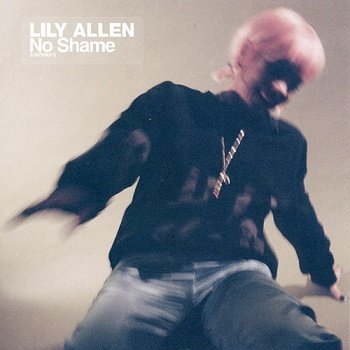 Artist:
Lily Allen
Title Of Album:
No Shame (Japan Edition)
Year Of Release:
2018
Label (Catalog#):
Parlophone (WPCR-18035)
Country:
England
Genre:
Synth-pop, Pop
Quality:
FLAC (image + .cue,log)
Bitrate:
Lossless
Time:
51:08 min
Full Size:
325 MB (+5%)
No Shame is the fourth studio album by English singer and songwriter Lily Allen, released on 8 June 2018 through Parlophone. Following the release of Sheezus (2014), Allen suffered from an identity crisis and did not connect with the music she had been creating. This was followed by a breakdown in Allen's marriage. Following Allen's divorce, she began working on new music which saw her writing about things that she had been affected by including the relationship with herself, her children, her ex-husband and substance abuse. Recording for the album began in Los Angeles in 2015, before Allen set up her own studio in London and continued recording through until 2018. The sessions featured contributions from producers such as Fryars and Mark Ronson, whilst the final track listing featured guest appearances from artists including Giggs, Burna Boy and Lady Chann.
Tracklist:
01. Come On Then [3:12]
02. Trigger Bang (feat. Giggs) [3:32]
03. What You Waiting For? [3:07]
04. Your Choice (feat. Burna Boy) [3:42]
05. Lost My Mind [3:48]
06. Higher [4:08]
07. Family Man [3:39]
08. Apples [3:40]
09. Three [3:39]
10. Everything to Feel Something [4:57]
11. Waste (feat. Lady Chann) [3:31]
12. My One [2:58]
13. Pushing Up Daisies [3:45]
14. Cake [3:30]
Password:
777
Turbo | Nitro | Dfiles