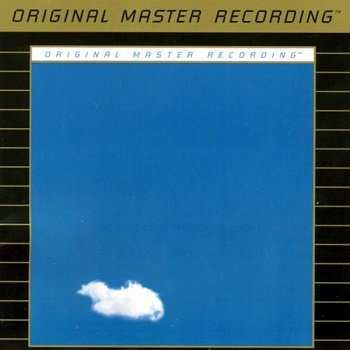 Artist:
The Plastic Ono Band (John Lennon)
Title Of Album:
Live Peace In Toronto 1969 [Remastered]
Release Date:
2006 (1969)
Location:
United Kingdom
Label:
Capitol Records (UDCD 763)
Genre:
Acoustic Rock, Classic Rock
Quality:
FLAC (image+.cue+covers)
Length:
39:50 min
Tracks:
8
Total Size:
292 MB (+5%)
Live Peace in Toronto 1969 is a live album by the Plastic Ono Band, released December 1969 on Apple. Recorded at the Toronto Rock and Roll Revival festival, it was the first live album released by any member of the Beatles separately or together. John Lennon and his wife Yoko Ono received a phone call from the festival's promoters John Brower and Kenny Walker, and then assembled a band in a very short space of time to play at the festival, which was due to start the following day. The band included Eric Clapton, Klaus Voormann, and drummer Alan White. The group had brief rehearsals before appearing on the stage to perform several songs; one of which, "Cold Turkey", was first performed live at said festival. Eventually returning home, Lennon mixed the album in a day.
Tracklist:
01. Blue Suede Shoes [4:06]
02. Money [3:25]
03. Dizzy Miss Lizzy [3:24]
04. Yer Blues [4:12]
05. Cold Turkey [3:34]
06. Give Peace A Chance [3:41]
07. Don't Worry Kyoko (Mummy's only looking for her hand in the snow) [4:47]
08. John, John (Let's Hope For Peace) [12:40]
Download / Скачать flac:
Nitroflare.com
Turbobit.net
Depfile.com
Hitfile.net