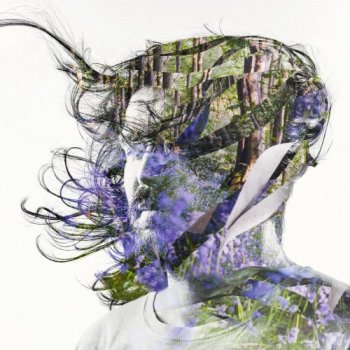 Artist: Bibio
Title Of Album: Ribbons
Year Of Release: 2019
Label (Catalog#): Beat Records / Warp Records [BRC-593]
Country: UK
Genre: Folktronica, Indie Folk
Quality: FLAC (tracks,cue,log)
Bitrate: Lossless
Time: 55:24
Full Size: 266 mb
Upload: Turbobit
Stephen Wilkinson's last project under the name Bibio, the ambient Phantom Brickworks, was a triumph of glitchy, distorted atmospheres that leaned confidently into darkness. Here, on the more delicate Ribbons, the British artist seeks out the light. Romantic, finger-picking instrumentals bookend the expansive album, full of wistful, far-off lullabies and acoustic explorations like "Curls" and "Patchouli May," which have a meandering, pastoral quality that seems to embrace open spaces. But the tight, moody, low-lit funk of "Before" and "Old Graffiti" show how much fun Wilkinson can have within the confines of more structured songs.
:: TRACKLIST ::
01. Beret Girl (01:56)
02. The Art Of Living (03:17)
03. Before (03:11)
04. Curls (03:18)
05. Ode To A Nuthatch (02:03)
06. Watch The Flies (04:00)
07. It's Your Bones (04:43)
08. You Couldn't Even Hear The Birds Singing (01:23)
09. Pretty Ribbons And Lovely Flowers (04:17)
10. Erdaydidder-Erdiddar (04:55)
11. Frankincense And Coal (01:51)
12. Old Graffiti (03:29)
13. Patchouli May (04:04)
14. Valley Wulf (03:20)
15. Quarters (03:21)
16. Under A Lone Ash (02:55)
Bonus Track
17. Violet (03:20)
:: DOWNLOAD LINK ::
Внимание! У Вас нет прав для просмотра скрытого текста.
:: MusicMuss ::