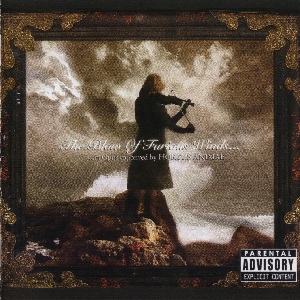 Исполнитель : Hortus Animae
Альбом: The Blow Of Furious Winds
Информация: Italy (CD-Maximum, Irond, Russia)
Жанр : Progressive Black Metal
Год : 2006
Формат : APE (cue+covers+log)
Битрейт аудио : lossless
Размер : 503.84 МБ
Источник : Рип мой,сканы не мои.Архив имеет расширение (.zip).
Залито на : Народ
Трэклист:
01.Furious Winds-Locusts 04:28
02.The Mud And The Blood-Funeral Nation 09:38
03.The Heartfelt Murder 04:55
04.The Virgin Whore 04:38
05.In Adoration Of The Weeping Skies 06:02
06.Across The Sea Of Pain 05:14
07.Bible Black 08:28
08.A Gothic Ghost-The Death Of All Beauty 05:57
09.Garden Of Fairies 07:51
10.The Fairy Feller's Master-Stroke-Nevermore 04:07
11.Summoning Of The Muse 07:47
Band :

Показать / Скрыть текст
Внимание! У Вас нет прав для просмотра скрытого текста.