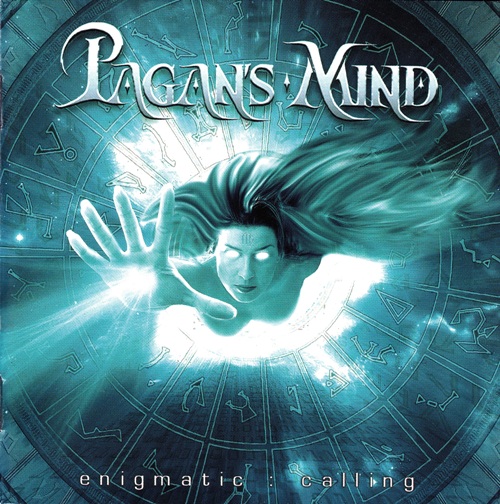 Исполнитель: Pagan's Mind
Страна: Norway
Альбом: Enigmatic : Calling
Жанр: Progressive Metal
Издатель: CD-Maximum [CDM 0406-2477]
Год: 2005
Формат: FLAC (*image + .cue,log)
Covers: Full, 600 dpi
Размер: 700 mb
Залито: ifolder (3% на восстановление)
Tracklist:
01. The Celestine Prophecy
02. Enigmatic Mission
03. Supremacy, Our Kind
04. Entrance To Infinity
05. Coming Home
06. Celestial Calling
07. Taken
08. Resurrection (Back In Time)
09. Appearance
10. Search For Life
11. New World Order
-Enigmatic Mission (video)
Total Playing Time:
01:06:05
Nils K. Rue - Vocals (X-World/5, ex-Eidolon)
Ronny Tegner - Keyboards (ex-Arvinger)
Stian Kristoffersen - Drums (Trivial Act, ex-Kinrick, ex-Dimension F3H, ex-Firewind, ex-Jorn)
Steinar Krokmo - Bass (Trivial Act, ex-Beautiful Sin, ex-Dimension F3H)
Jørn Viggo Lofstad - Guitars (ex-Beautiful Sin, ex-Jorn)

EAC extraction logfile CD:

Download:
Изменил: inotuh по причине: Re-uploaded!