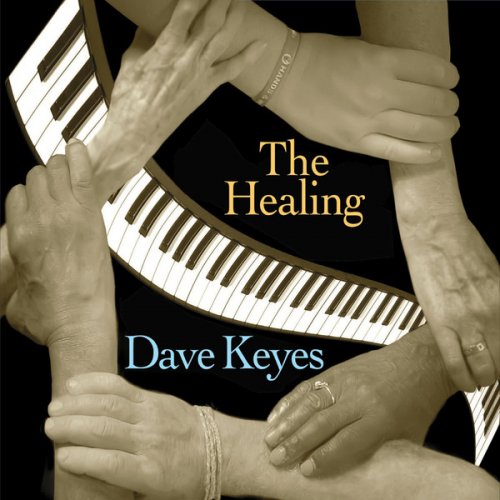 Исполнитель
: Dave Keyes
Альбом
: The Healing
Страна
: USA
Год выпуска
: 2017, Dave Keyes
Стиль
: Modern Electric Blues
Формат
: FLAC (tracks, cue) log, EAC Burst, scans
Время звучания
: 53:28
Размер файла:
349 Mb (+3%)
Залито:
Turbobit, Rapidgator, Gigapeta
"The Healing" - шестой сольный альбом Dave Keyes, диск, который он возглавляет в дополнение к своим регулярным концертам с Popa Chubby, Ronnie Spector. На альбоме девять оригинальных треков плюс два кавера. "The Healing" - это коллекция blues, roots и Americana, часто подаваемая с некоторыми госпел оттенками. С участием Popa Chubby.
Tracklist:
01. Change [04:51]
02. Dance in the Dark [04:27]
03. Not so Nice Anymore [04:11]
04. Aint Looking for Love [04:12]
05. Travelling Riverside Blues [06:06]
06. Boogie for Stefan [04:53]
07. Come to Me [06:08]
08. Strange Things Happening [04:15]
09. Faith Grace Love and Forgiveness [04:47]
10. Take You Back [05:27]
11. Box of Blues [04:05]
Personnel:
Dave Keyes - Piano, B-3, Vocals
Poppa Chubby - Guitar (2,3,4,5,7)
David J. Keyes - Bass
Rob Paparozzi - Harmonica
Frank Pagano, Stephen Rushton - Drums, Percussion
Chris Eminizer - saxes
Tim Ouimette - trumpet
etc.
Home Page

EAC log

auCDtect
samples
Все благодарности
Deuce
Внимание! У Вас нет прав для просмотра скрытого текста.