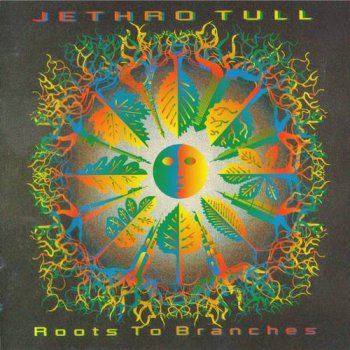 Исполнитель: Jethro Tull
Страна: England
Альбом: Roots to Branches
Год выпуска: 1995
Жанр: Progressive/Folk Rock
Формат: FLAC (tracks)

CUE отсутствует!!!


Битрейт аудио: lossless
Размер: 410 MB


Depositfiles/Letitbit/Hotfile(3% восстановление)
Внимание! У Вас нет прав для просмотра скрытого текста.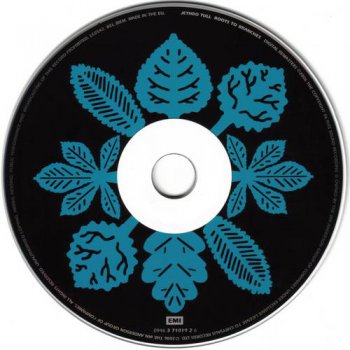 TRACKLIST:

01. Roots to Branches (05:12)
02. Rare and Precious Chain (03:34)
03. Out of the Noise (03:25)
04. This Free Will (04:05)
05. Valley (06:08)
06. Dangerous Veils (05:35)
07. Beside Myself (05:50)
08. Wounded, Old and Treacherous (07:50)
09. At Last, Forever (07:55)
10. Stuck in the August Rain (04:06)
11. Another Harry's Bar (06:22)



ЛОГ



Release date: 04. September 1995 (UK) and 12. September 1995 (USA)
Recording location/date: From December 1994 until June 1995 at Ian Anderson's home studio.
Guest musicians: Steve Bailey (bass on tracks 1 and 6 - 9).
Production: Ian Anderson
Cover Concept by: -
Cover Art by: Zarkowski Designs
Musicians:
Ian Anderson (flute, concert flute, bamboo flutes, acoustic guitar, vocals)
Martin Barre (electric guitar)
Dave Pegg (bass) on tracks 3, 5 and 11
Doane Perry (drums, percussion)
Andy Giddings (keyboards)



Внимание! У Вас нет прав для просмотра скрытого текста.



Внимание! У Вас нет прав для просмотра скрытого текста.

*************************************************************************